Chance Mims
Founder & CEO
N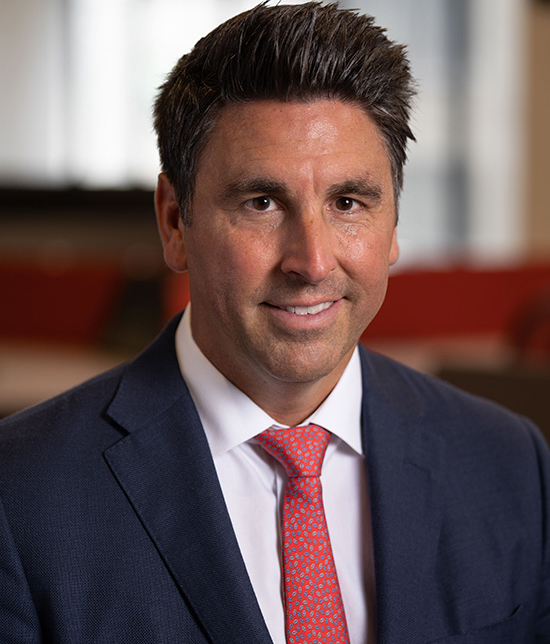 Mr. Mims founded Academy Securities in 2009 and provides overall leadership, strategy, and direction as Academy's Chief Executive Officer and majority controlling shareholder. Immediately prior to launching Academy Securities, Mr. Mims founded and led a San Diego, California- based boutique real estate brokerage, mortgage, and property management firm. For a period of five years with that firm, Mr. Mims focused on investing in, advising on, financing, and managing real estate assets throughout the United States. Earlier in his civilian career, Mr. Mims was an executive and project manager at Home Depot. While with Home Depot he led a Six Sigma non-continental store profitability project that resulted in millions of dollars in annualized savings. Also at Home Depot, Mr. Mims was a regional project manager for a $400 million capital investment that resulted in an 80% increase in comparable store sales.
Previously, Mr. Mims served as a naval officer onboard the USS SENTRY MCM-3 and the USS JOHN PAUL JONES DDG-53 guided missile destroyer enforcing UN sanctions against Iraq and taking part in the initial strikes into Afghanistan during OPERATION ENDURING FREEDOM.
Mr. Mims holds a BS in Economics from the US Naval Academy and an MBA from the Kelley School of Business at Indiana University. Mr. Mims is a licensed California Real Estate Broker and holds his FINRA Series 7, 24, and 63 licenses.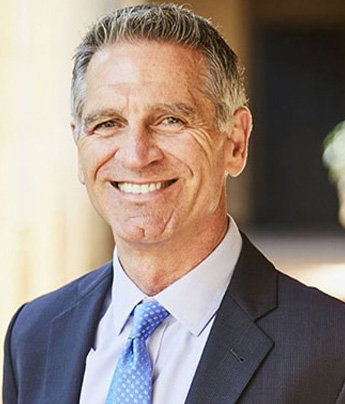 Mr. McConkey is the President and a Partner at Academy, responsible for overall leadership and overseeing daily operations, as well as business development and equities. Following careers in the military and the National Football League, Mr. McConkey embarked on a financial services career that has spanned over two decades. He has experience in the fields of asset management, trading, alternative investment strategies, and investment banking. He has worked for firms such as Wells Fargo Bank, Deutsche Bank, and BNP Paribas. Mr. McConkey played six years in the NFL following his military service and is best remembered for his touchdown catch in Super Bowl XXI for the New York Giants. He also played for the Green Bay Packers, Arizona Cardinals, and San Diego Chargers. In addition, he was a broadcaster for the New York Giants, CBS Sports, and FOX NY, where he won two New York Sports Emmys for his work on "Giants Today."
Mr. McConkey holds a B.S. in Engineering from the US Naval Academy. He also has FINRA Series 7, 24, 63, 65 and 55 licenses.
Anthony Graham
Director
N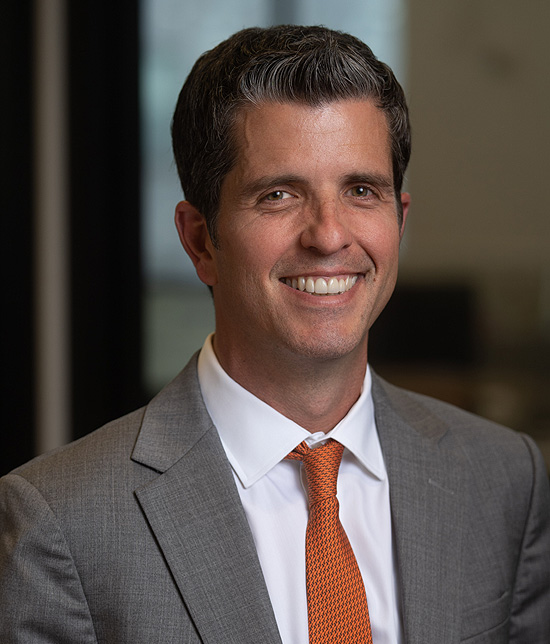 Mr. Graham is Chief Financial Officer, Chief Operating Officer, and a Partner at Academy contributing overall leadership while overseeing all treasury and general operations. Mr. Graham joined Academy Securities from Academy Properties Inc. where he was a Partner, managing all real estate brokerage transactions, mortgage origination, and property management operations firm-wide. Previously, Mr. Graham worked for Lehman Brothers, Inc. as a Sales Associate in fixed income trading, specializing in bond and credit default swap transactions on behalf of institutional clients.
Prior to this, he was a Commissioned Officer of the United States Navy and served as a Division Officer on board the USS JOHN PAUL JONES DDG 53 guided missile destroyer and USS THACH FFG 43 guided missile frigate where he completed two deployments to the Persian Gulf enforcing UN sanctions against Iraq.
Mr. Graham is a graduate of the US Naval Academy and holds an MBA in Finance from Columbia Business School. He holds his FINRA Series 7, 24, 27, 52, 53 and 63 licenses.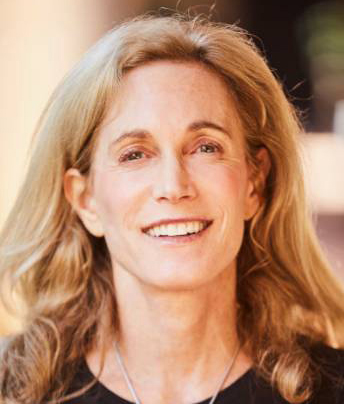 Ms. Schlein in an active angel investor and advisor to a number of startup companies across multiple different business sectors. Her focus has been in consumer-driven software and hardware technologies as well as lifestyle consumer products. Her expertise lies in branding and brand management, product development, and product marketing. Ms. Schlein started her career immediately after college working on the original Macintosh team at Apple and remained in Silicon Valley for 24 years working at a number of cutting-edge technology businesses. She was VP of Research & Development for Hasbro Inc., and in management at Apple twice, Momenta Corporation and T-Maker. She consulted for Life Technologies, Sanford Burnham Medical Discovery Institute, and Interval Research (a Paul Allen Think Tank).
Ms. Schlein was a Board Member of: Logoworks (sold to HP), Skullcandy (IPO), Dotspotter (sold to CBS). Ms. Schlein sits on the Boards of the Trustee Council for Penn Women (TCPW) and the Track Alumni Board, and Stance's (a consumer lifestyle business) Innovation Board of Advisors. Ms. Schlein has a BA in American History from The University of Pennsylvania, where she was the Captain of Penn's Cross Country and Track Team with 8 Varsity letters, and an MBA from Harvard Business School.
Douglas Greenwood
Director
Mr. Greenwood brings over 30 years of investment banking and compliance expertise to the firm. He is President and Chief Executive Officer of Pickwick Capital Partners LLC, a FINRA-SIPC registered broker/dealer. Prior to Pickwick, Mr. Greenwood was Managing Director of Investment Banking and subsequently President at Trautman Wasserman & Co., Inc. Earlier in his career, he worked at Alex Brown & Sons Inc. and its successor firm Deutsche Bank Alex Brown. Mr. Greenwood finished his tenure there as Managing Director in the corporate executive services group.
Mr. Greenwood earned a BA from Princeton University and holds his Series 4, 7, 24, 52, 63, 79 and 99 licenses.